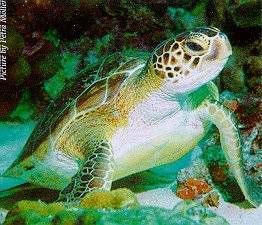 Hello everyone!
I went into hiding the first week into December from Cyberworld (but for my e-mail).
I apologize for my escapade.
I've been rethinking my networking v. writing ratio. It seems that networking is taking on the winning lead and my writing has been frowning from poor sportsmanship.
*SIGH*
Funny, but Deirdra Coppel, a dear friend of mine, says that networking is GREAT, but how can I promote my book if he's in poor condition? He's not ready for agenting!
Where do you stand in your networking versus writing ratios as of now?